South Korea Bellstone Oil Stone is made of high-purity alumina abrasive material WA and processed by the VITRIFIED method. It is strong binding force, impact resistance and not easy to break.
it is suitable for electric discharge machining, surface and finishing operations, corner and deep groove machining, etc.
Common Size of Bellstone Whetstone: 1.5x16x100|2x6x100|3x6x100.|1.5x13x100|3x13x100|3x3x150|3x6x150|3x13x150|5x13x15mm
Grit size: 120#|240#|320#|400#|600#|800#|1000#|1200#|1500#|2000#|3000#|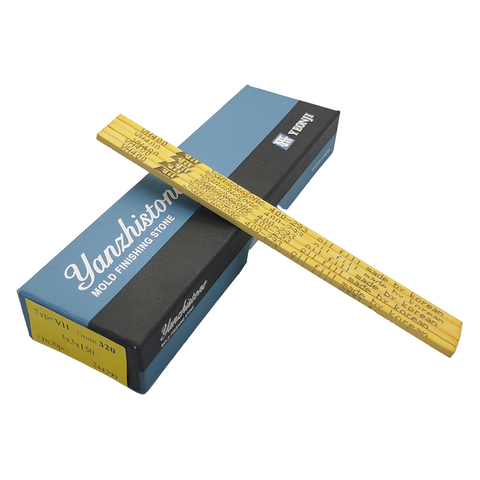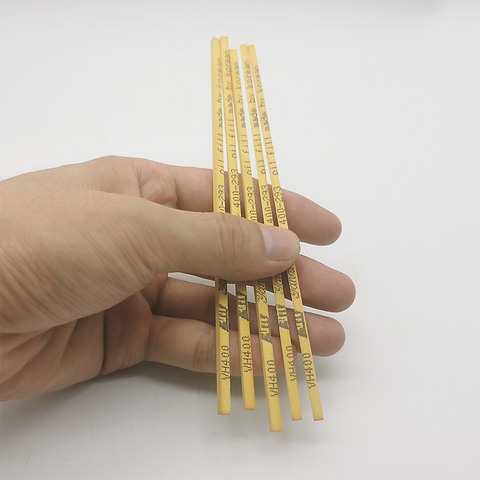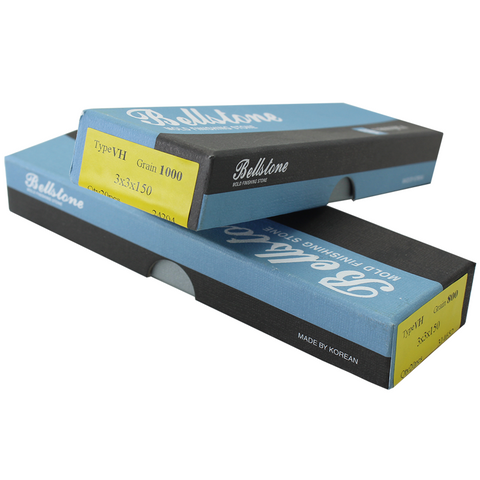 The main features of Bellstone oilstone:
(1) Super-finished oilstone is made of special materials through fine processing technology, which has high strength and certain elasticity and is not easy to break.
(2) Super-fiber essential oilstone is non-clogging and high efficiency in grinding and polishing.
(3) In addition to processing the workpiece at various angles, the superfine fiber whetstone can also be ground and polished, which is easy to use.
(4) The dimensional accuracy of workpiece will not be damaged when using the super fiber oil stone to polish.
The characteristics of the product
Oil stone is processed by the VITRIFIED with high-purity alumina abrasive material (WA). It is in order to improve the viability,by the degree of adhesion and adhesive it can obtain a greater processing effect under a smaller pressure. It is suitable for processing alloy tool steel with strong hardness.
MS is using alumina abrasive material and is treated with VITRIFIED , which is a product with high toughness. Due to the good cutting effect, it is used for a variety of processing from rough surfaces to the end, and is suitable for general steel grinding.
HS uses high-purity silicon carbide abrasive materials (GC) processed by the VITRIFIED method. The particles themselves have strong capabilities as hard and sharp cutting "edges", and are suitable for processing hard materials that are difficult to process.
Processing materials: casting molds, ultra-lightweight alloys, SUS400, glass, etc.
RB alumina abrasive materials combined with synthetic resin products are suitable for grinding difficult-to-cut materials. It is a high-quality stone that does not deform or produce scratches, and can quickly smooth the marks left during processing. Processing materials: beryllium, SKD and other difficult-to-cut materials.
SCSC Whetstone is refined with special corundum abrasives and has excellent grinding power, especially for heat-treated steel and ultra-hard alloy steel. At the same time, it also has the advantages of higher grinding rate and shorter time for general die steel. The unique micro-crushability of the product can be suitable for various general grinding and precision grinding of high-hardness materials such as tool steel. It is a whetstone with a wide range of uses.
SF high-purity fine alumina particles are bonded by purified high-temperature VITRIFIED adhesive to make a soft product. This product is used in the final finishing operation before the diamond mixture.
FS man-made fiber material is a product made by bonding synthetic resin. The combination of man-made particles improves the grinding efficiency while preventing the fracture caused by the expansion and contraction of man-made fibers. It is especially suitable for the grinding of narrow and deep pockets.